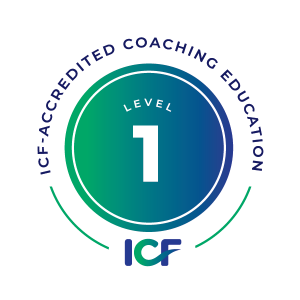 Become a level 1 coach for physicians and allied healthcare professionals!
Oct 26th-28th | Nov 16-19 | Dec 1-2
Coaching is one of the fastest growing professions that is relied on to positively impact the lives of those who work in the healthcare industry.
The ethical, moral, professional, and financial benefits of coaching are well documented in this arena.
Become a level 1 coach for physicians and allied healthcare professionals!
Physician Performance Coaching Certificate
The Physician Performance Coaching Course is designed to help people in the healthcare industry and outside it become an Associate Certified Coach (ACC)-level coaches whose primary target population are physicians and other allied healthcare professionals.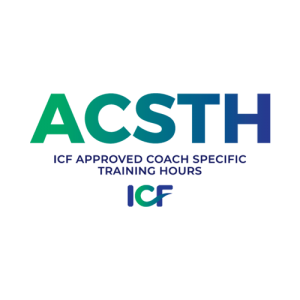 Allied Health Professionals
Employees in the healthcare industry
We specialize in coaching and consulting for
Physician satisfaction and performance
Nursing satisfaction and performance
Healthcare executive satisfaction and performance
Become a Coach
Physician Performance Coaching Program
What to Expect
Are You in the Right Place?
If you are here, it means you are trying to do more, achieve more, and reach more. It means you are not satisfied with where you are in your life. It means you are ready to use your strengths to the fullest, and perhaps surpass what you believe is your true potential. If you answer yes to any of these questions, you are in the right place.
Coaching: What you need to know.
I am a physician/nurse/healthcare executive who wishes to be coached, what should I expect?
What is Coaching
Coaching is a growth-promoting relationship with the client/patient. Coaching is NOT COUNSELING or THERAPY. The coach helps the client:
Understand his or her abilities, strengths, and weaknesses.
Set achievable Goal Setting.
Develop clear vision.
Nourish internal motivation.
Enhance the capacity to change.
What is the format for coaching?
Coaching is usually done in 3-12 sessions, depending on the client. Each session can range from 30-60 minutes, with 45-60 minutes being ideal. It can be done virtually or in person.
Highly Qualified Specialists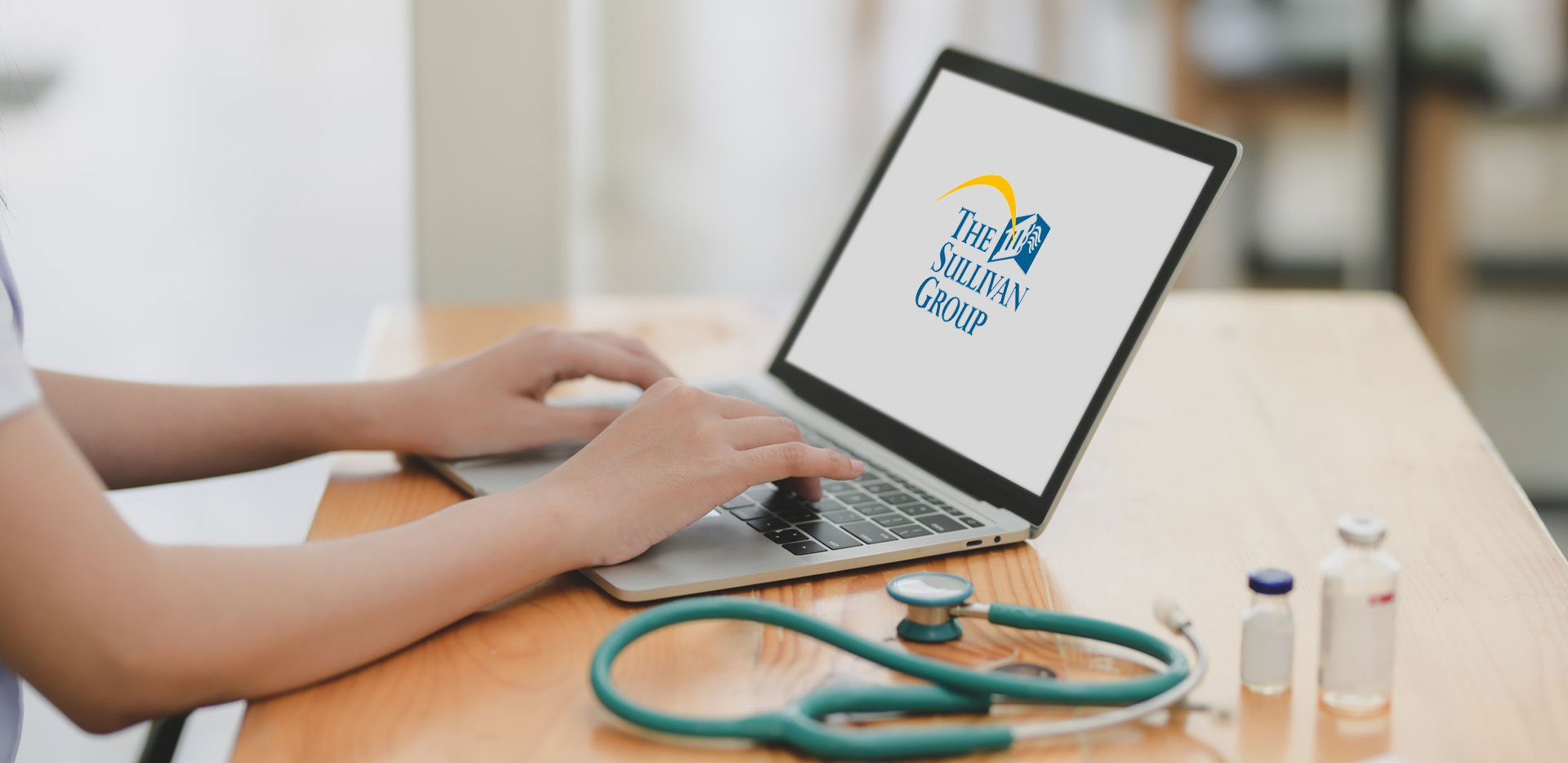 Physician Burnout CME
VSVS Course is the #1 course for the past 2 years - Provided by The Sullivan Group
This course addresses physician burnout as a contagious malignancy resulting from the demands and reality of the medical profession. We will review practical steps that can be taken to combat burnout at the individual, group and organizational levels. After completing this activity, practitioners should be able to: appraise the problem and prevalence of physician burnout; summarize the effects of burnout on affected physicians; and interpret the options and obstacles for treatment of burnout.
What We Offer
About Our Services
Testimonials
Excellent Presenter, Excellent Presentation, Definitely Unbiased and I will be making changes to my life.
Amazing lecturer and great content. I am proud that he is also a physician like us and be able to do such good teaching. I really enjoyed this module. I feel it was the most thorough presentation of burnout, wellness, self-care, and resilience that I have experienced. I enjoyed how there were many research-backed examples and action steps for how to move forward and to safeguard ourselves against burnout.
Best Burnout Presentation
1) Great lecture; 2) Great speaker & presentation; 3) Great speaker and great presentation. Very engaging.
News & Updates
What's happening